Research Team
SIDRA's R&D team is committed to dissecting cutting-edge dispute resolution issues along the Belt & Road, and translating it into practical insights to assist businesses and States to navigate cross-border investment and trade.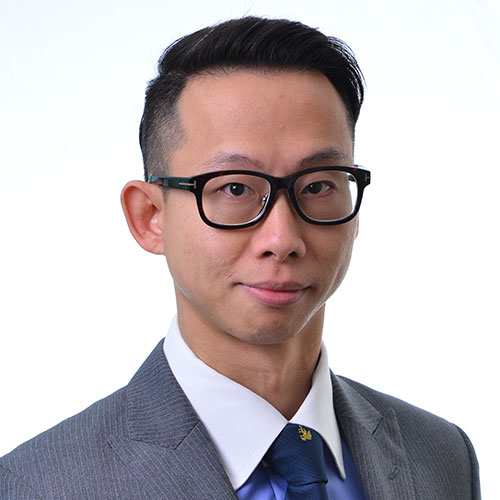 Darius CHAN
Program Head
Associate Professor of Law (Practice) Darius Chan is an international arbitrator, advocate and academic. He serves concurrently as the Deputy Director of the Singapore International Dispute Resolution Academy, as well as the Director of the Singapore Management University Law Academy. His practice and teaching interests focus on international investment and commercial arbitration, private and public international law.
Darius is consistently recommended by legal directories, which includes being ranked by Who's Who Legal: Arbitration Future Leaders as a "Most Highly Regarded Individual" in Asia-Pacific. Darius speaks and publishes widely, and his writings have been cited by the Singapore High Court and Court of Appeal. Darius is qualified in Singapore, New York and England & Wales (Inner Temple), and he is bilingual in English and Chinese.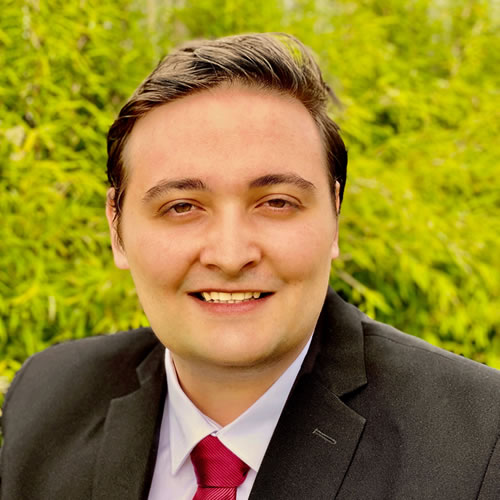 Mark McLaughlin
Global Visiting Assistant Professor
Mark McLaughlin is the Global Visiting Assistant Professor at Singapore Management University and SIDRA. His research focuses on dispute resolution, the Belt and Road Initiative, and international economic law.
Mark has published articles and book chapters on the Chinese approach to investor-state arbitration, the interaction between state-owned enterprises and international investment law, and the legal infrastructure of investor-state mediation. He holds an LL.B. from the University of Glasgow and a Ph.D. from the China University of Political Science and Law, where he was a lecturer in international investment law. Mark was awarded a Chinese Government Scholarship from 2016-2019.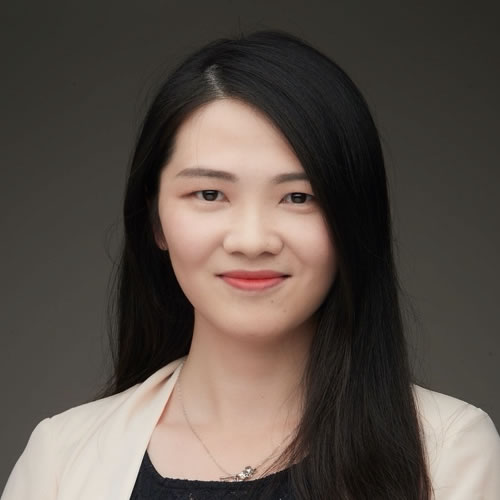 Yan Yueming
Global Ph.D Fellow
Yueming is approaching the end of a doctoral program at Faculty of Law, McGill University, Montréal, Canada. Her research areas cover international investment and trade law, international dispute resolution, China's law and arbitration, comparative law, and empirical legal studies. She has published several articles on anti-corruption and investment law, including in Oxford's Journal of International Economic Law, in Routledge's the Rule of Law in China and Comparative Perspectives Series, and in Routledge's Transnational Law and Governance Series. Yueming also holds a Master of Law degree from Xiamen University and a Bachelor of Law degree from Zhongnan University of Economics and Law in China.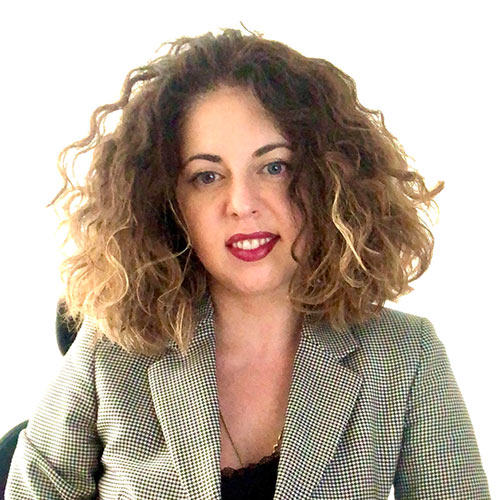 Mariam Gotsiridze
Principal Research Fellow
Mariam Gotsiridze is a lawyer specializing in international dispute settlement. Prior to joining SIDRA, Mariam worked for the government of Georgia. For 10 years (2012-2022) she was a Head of Department in the Ministry of Justice in charge of state representation in international arbitration. Mariam has been involved in major investment and commercial arbitration matters before ICSID, ICC, SCC arbitrations, as well as before ad hoc arbitration under UNCITRAL rules. She has negotiated number of Bilateral Investment Treaties and Free Trade Agreements on behalf of Georgia. Mariam was the Head of Delegation for Georgia in UNCITRAL Working Group III, in ICSID Rule amendment process and in Modernization of the Energy Charter Treaty. Mariam has contributed to legislative reforms and other developments in arbitration and mediation in Georgia.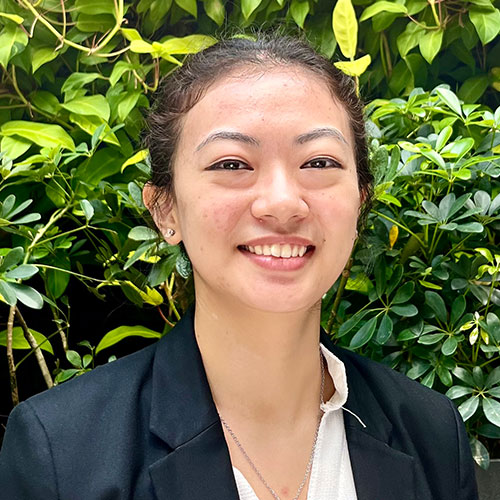 Zhang Yuying
Research Associate
Yuying is a Research Associate at SIDRA and recently called to the bar in Singapore. She has always had an interest in amicable dispute resolution (ADR), which led to her taking courses on International Commercial Arbitration and Professional Mediation Skills during her studies at the Yong Pung How School of Law at Singapore Management University. She then went on to join IMSG in 2019 and 2020, which is the first ever international moot competition organised in Singapore that focusses on mediation advocacy and mediation. She competed in the teams that won gold for Mediation and silver for Mediation Advocacy in 2019, and gold for Mediation Advocacy and bronze for Mediation in 2020.