Visiting Faculty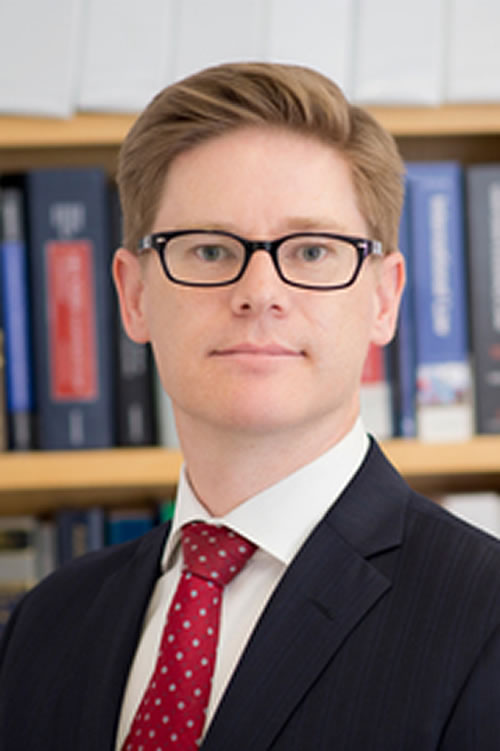 Chester Brown
Visiting Faculty, Singapore Management University's Yong Pung How School of Law
Professor of International Law and International Arbitration, University of Sydney Law School
Barrister at 7 Wentworth Selborne Chambers (Sydney) and Essex Court Chambers (London)
Chester Brown is Professor of International Law and International Arbitration at the University of Sydney Law School, a Barrister at 7 Wentworth Selborne Chambers, Sydney, and an Overseas Member of Essex Court Chambers, London. He teaches and researches in the fields of public international law, international dispute settlement, international arbitration, and international investment law. He also maintains a practice in these fields, and has been involved as counsel in proceedings before the International Court of Justice, the Iran-United States Claims Tribunal, inter-State and investor-State arbitral tribunals, as well as in inter-State conciliation proceedings and international commercial arbitrations.
Huiqin Jiang
Visiting Faculty, Singapore Management University Yong Pung How School of Law
Associate Professor, School of Law and Politics, Zhejiang Sci-Tech University
Huiqin Jiang is an Associate Professor at the School of Law and Politics, Zhejiang Sci-Tech University, and visiting faculty at Singapore Management University (SMU) School of Law. She completed the Bachelor of Laws and the Master of Laws at China University of Political Science and Law (CUPL). She obtained her first PhD degree in Law from the University of New South Wales (UNSW) in 2017 with an Excellence Award. She obtained her second PhD degree in Comparative Law from CUPL in 2018. She passed China's National Judicial Examination in 2009. From 2011 to 2012, she was a legal counsellor in the Beijing subsidiary of Hong Kong Energy (Holding) Ltd. From 2018 to 2019, she was a Yong Pung How research fellow at the Centre for Cross-Border Commercial Law in Asia (CEBCLA), SMU School of Law. Huiqin's research interests include foreign investment law, international economic law, company law and comparative law. Her recent publications appear in Journal of World Trade, Asia Pacific Law Review, Civil Justice Quarterly, The Company Lawyer, Chinese (Taiwan) Yearbook of International Law and Affairs, etc.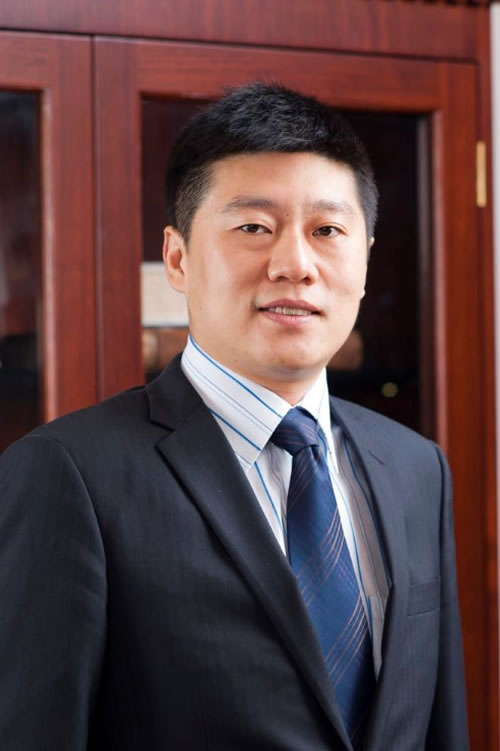 Lei Chen
Chair in Chinese Law and Co-Director of the Centre for Chinese Law and Policy at Durham Law School, Durham University
Professor Lei CHEN is Chair in Chinese Law and Co-Director of the Centre for Chinese Law and Policy at Durham Law School, Durham University, UK. Professor Chen also teaches the EMBA and MPA programmes at City University of Hong Kong Business School and School of Public Policy and Management, Tsinghua University. Professor Chen's research areas center on contract law, Chinese commercial law, and international commercial dispute resolution. He has published seven books (authored and edited) and more than 40 journal articles and book chapters in various leading publications. Professor Chen has been an elected member of the International Academy of Comparative Law and a Fellow of the European Law Institute. He has also been nominated as a member of the Law Panel of Research Assessment Exercise (RAE) Hong Kong 2020. Professor Chen is on the panel of arbitrators and mediators in many leading arbitration institutions around the globe. He also advises various international organizations and governments, and frequently provides expert opinions in various arbitration institutions and courts in London, Geneva, Singapore, Hong Kong, and the PCA (Hague). Professor Chen has also been instrumental to the success of a more than decade-long Chinese judge training programmme in collaboration with the National Judges College, Supreme People's Court of PRC.