Research Team
SIDRA's R&D team is committed to developing evidence-based knowledge relation on international dispute resolution and translating it into practical insights to better inform how we engage in and resolve disputes.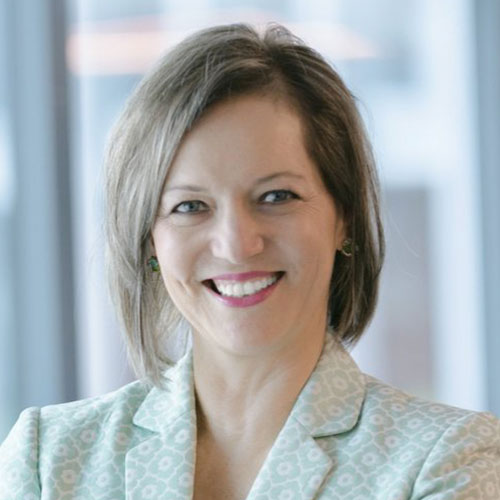 Nadja Alexander
Program Head
Dr. Nadja Alexander is an international dispute resolution specialist and is recognized as a global thought leader in the field of mediation (Who's Who Legal).
An award winning author (2020, 2011) and educator (2018, 2007, 1997), Nadja's expertise has contributed to the design and drafting of dispute resolution legislation in more than 10 jurisdictions including Singapore, Hong Kong and Vietnam. She is a foundation member of the International Advisory Board of the United Nations Global Mediation Panel and is a member of mediation panels in Singapore, Japan, Australia and China. Nadja works professionally in the English and German languages.
Nadja is Professor of Law (Practice) and Director of the Singapore International Dispute Resolution Academy (SIDRA) at the Singapore Management University School of Law. She holds honorary professorial appointments in Australia and the United States.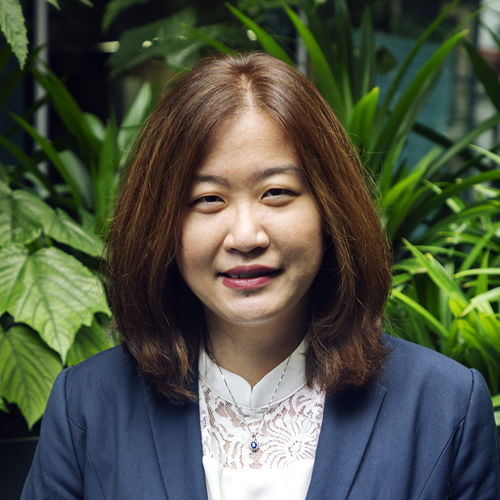 Rachel Tan
Research and Development Lead
Rachel is an Advocate and Solicitor of the Supreme Court of Singapore. Prior to joining SIDRA, Rachel clerked for a world-renowned arbitrator and was an associate focusing on disputes at a large law firm. Rachel also spent three years in the Ministry of Foreign Affairs as a Foreign Service Officer from 2011 to 2014.
Rachel's interests focus on public international law, mediation and conciliation, and arbitration. She holds a BA (Honours) and an LL.B (Honours) from the National University of Singapore, and is an accredited Tribunal Secretary at the HKIAC. Rachel has won several prizes, including winning the Best Memorial Prize in the B.A Mallal Moot Competition in 2015, placing 3rd in the Fountain Court Chambers Christopher Bathurst Prize Competition 2017, placing 1st in the Chartered Institute of Arbitrators (Singapore) Procedural Order Competition 2018, and winning the Championship of the Essex Court Chambers – Singapore Academy of Law International Mooting Competition 2019.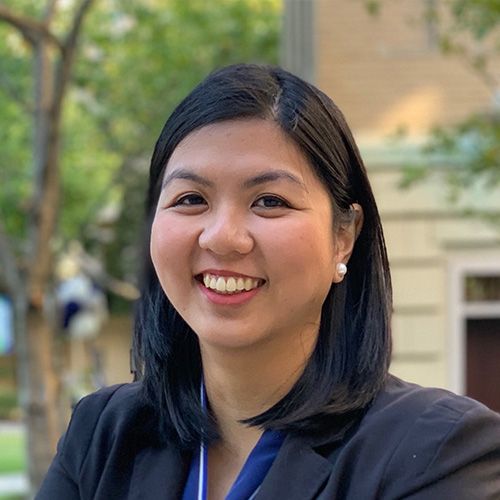 Angela Abala
Research Associate
Angela Abala is an incoming Research Associate at SIDRA. She is qualified to practice law in the Philippines and the State of New York.
Before joining SIDRA, Angela worked as a Judicial Fellow for the Hon. Charles N. Brower, assisting him on investment arbitration cases, and interned for the International Centre for Settlement of Investment Disputes. Angela previously spent time working for the Philippine Office of the Solicitor General on domestic civil and criminal cases, as well as international arbitration cases. Angela also has extensive teaching experience, having taught courses on public international law and Philippine law.
She has a Master of Laws in International Legal Studies (with Distinction) and a Certificate in International Arbitration and Dispute Resolution from Georgetown University Law Center and a Juris Doctor degree from Ateneo de Manila University School of Law.