RESEARCH TEAM
SIDRA's R&D team is committed to deepening knowledge and capacities in relation to the Singapore Convention that will have a direct impact on policies and practices at international, regional, national and organisational levels.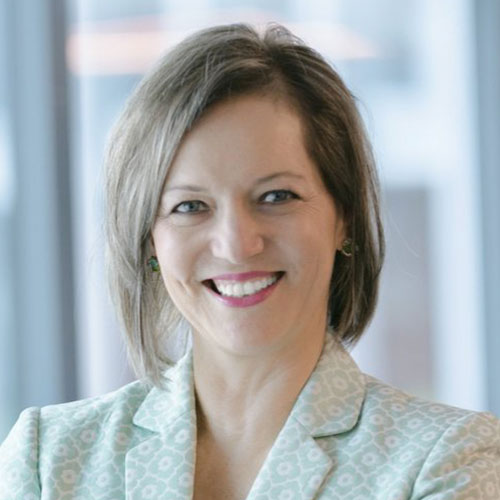 Nadja Alexander
Program Head
Dr. Nadja Alexander is an international dispute resolution specialist and is recognized as a global thought leader in the field of mediation (Who's Who Legal).
An award winning author (2020, 2011) and educator (2018, 2007, 1997), Nadja's expertise has contributed to the design and drafting of dispute resolution legislation in more than 10 jurisdictions including Singapore, Hong Kong and Vietnam. She is a foundation member of the International Advisory Board of the United Nations Global Mediation Panel and is a member of mediation panels in Singapore, Japan, Australia and China. Nadja works professionally in the English and German languages.
Nadja is Professor of Law (Practice) and Director of the Singapore International Dispute Resolution Academy (SIDRA) at the Singapore Management University School of Law. She holds honorary professorial appointments in Australia and the United States.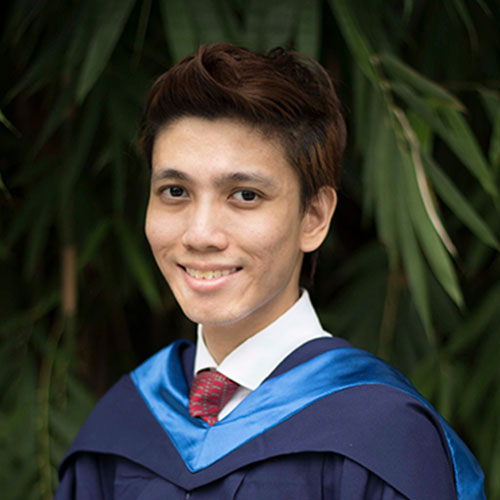 Shouyu Chong
Research Fellow
Shouyu is a PhD Research Student at the Centre of Construction Law & Dispute Resolution, King's College London (KCL). He is funded by the Centre of Construction Law & Dispute Resolution, and the Society of Construction Law, to research on jurisdiction and arbitration clauses in KCL. He was formerly a Research Associate of SIDRA in 2019. He researches on private international law and cross-border ADR mechanisms. He continues to research and write extensively on the Singapore Convention on Mediation.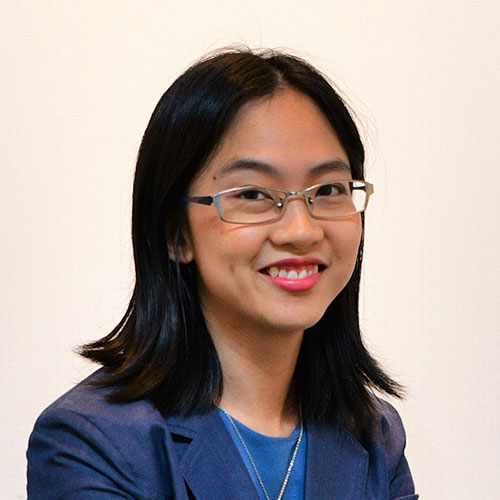 Eunice Chua
Research Fellow
Eunice is the CEO of the Financial Industry Disputes Resolution Centre (FIDReC). Prior to her appointment at FIDReC, Eunice was an Assistant Professor of Law at the Singapore Management University School of Law where she specialised in alternative dispute resolution, evidence and procedure. Eunice has previously served as a Justices' Law Clerk and an Assistant Registrar of the Supreme Court of Singapore. While at the Supreme Court, she concurrently held appointments as a Magistrate of the State Courts and Assistant Director of the Singapore Mediation Centre. She was also the Deputy CEO of the Singapore International Mediation Centre and played a key role in its establishment.